I started the Tin of Cards kit by making the tabs and one set of Cards.
The tabs were a little tricky as the straps had to line up just right, as you will see in the pictures I wasn't quite successful on some of them.
This slideshow requires JavaScript.
The addition of the cardstock was very easy, just line them up at the bottom corner leaving about an eighth of an inch all around.
The first set of Cards was fairly straightforward the only confusing part was wether to adhere the cardstock to the inside back of the cardstock or the inside front. I chose the inside front and that became a little tricky with the glue.
For easier application I would go with the inside back of the cardstock.
This slideshow requires JavaScript.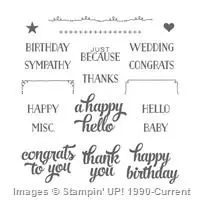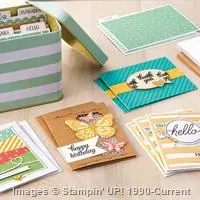 Please comment below on if you have completed this kit.
I would also like feedback on the style of my photos…slideshow or clickable individual photos?
Thank you in advance and as always keep creating!